Self Storage in Porter, TX
"Self Storage doesn't have to be expensive or complicated! It should be secure and budget friendly."
Our secured storage facility is designed to keep you and your belongings safe while allowing you 24-hour access and easy ground-level and drive-up access to units. It is our mission to offer you affordable, safe and convenient storage units. We're a locally and family-owned business. We live in Porter and support our community. We are a proud to be affiliated with the Texas Self Storage Association and our local Chamber of Commerce. Our expert team can help you figure out which size storage unit you need.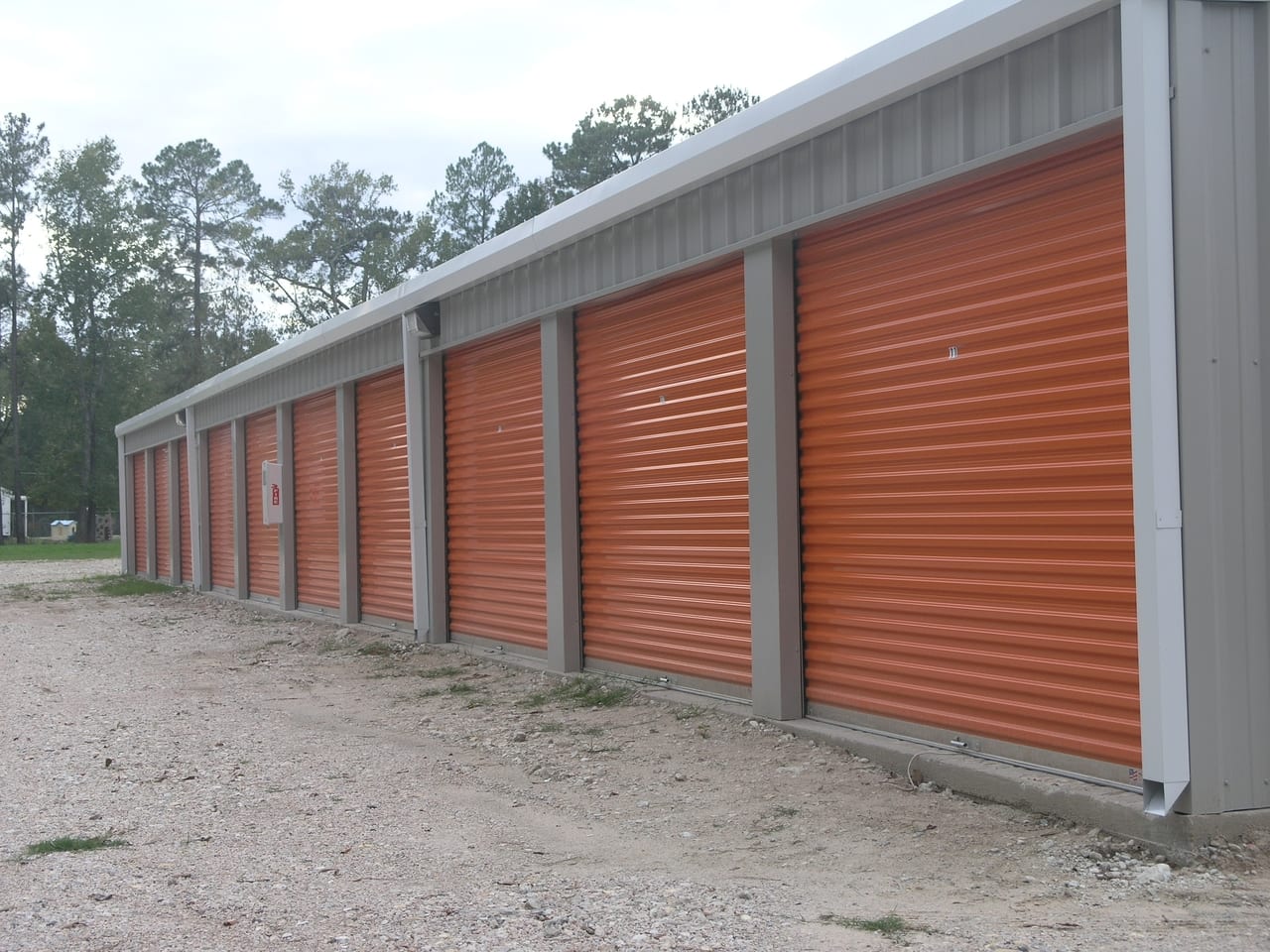 Renovated Spaces
Our units and storage facility have been recently renovated to give our customers the best experience
Secure Storage
Our facility is very secure. We have video surveillance as well as onsite security making sure your unit is safe
Friendly Staff
We are committed to providing excellent customers service and our friendly staff is always here to help
"These people are great. I needed to store my travel trailer for 2 weeks, these people went out of their way to help me. Every where else wanted 3 months rent. These people moved stuff around to help me out and only charged one month. Thank you very much" 5/5
"Thomas and his staff took care of us. Great security system so I know our items were safe. We have used TS twice and on both occasions were very satisfied. We would use them again." 5/5
"I have dealt with four people at this location. Every single one of them has been extremely friendly and polite. Many times, I have put a check in the door slot. Within 24 hrs. a receipt has been sent to me by email. If you want a fancy storage location, go pay $150/mth. This is the best bang for the buck in our area." 5/5